Meet the Team at Handyman Interactive
At Handyman Interactive, we believe that the key to providing exceptional services to our clients is having a talented and dedicated team of professionals. Our team is made up of senior, technical software engineers who are passionate about their work and committed to helping our clients achieve their goals. Over the next couple of months we will be introducing the team that makes the magic happen. In this blog post, we will be introducing our founder, Mike!
Mike Daniel – CEO and Founder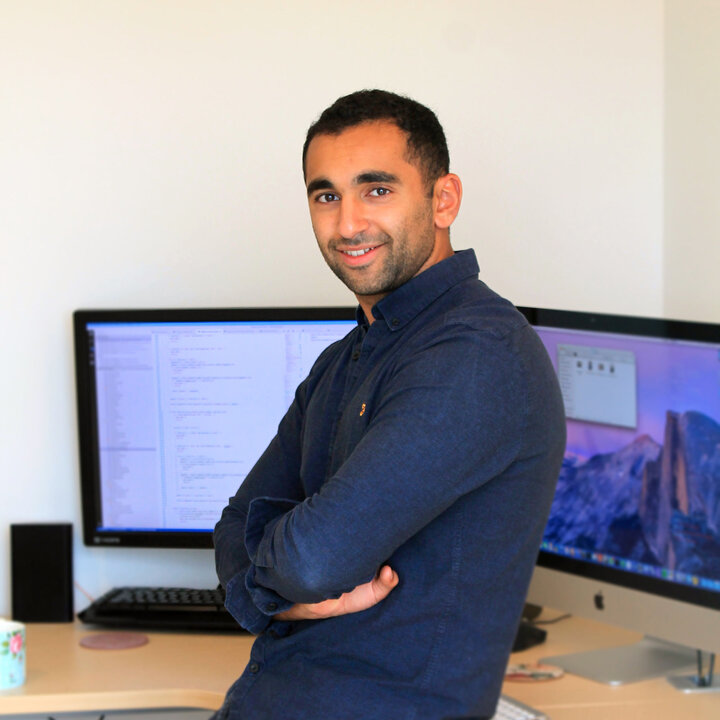 Mike is a highly experienced and accomplished Technical Director and Founder, with a successful track record of setting up and growing technology companies, leading development teams, and implementing new technologies. With extensive experience in mobile and backend development, he has managed and developed numerous projects for clients in various industries.  Mike has also been instrumental in transforming development processes and reducing technical debt. In addition, he has founded a SaaS startup in the crowdsourcing and fintech space, and has held leadership positions in engineering at other companies. He has a strong background in software development, project management, and DevOps, and has worked with clients such as Apple and the BBC.