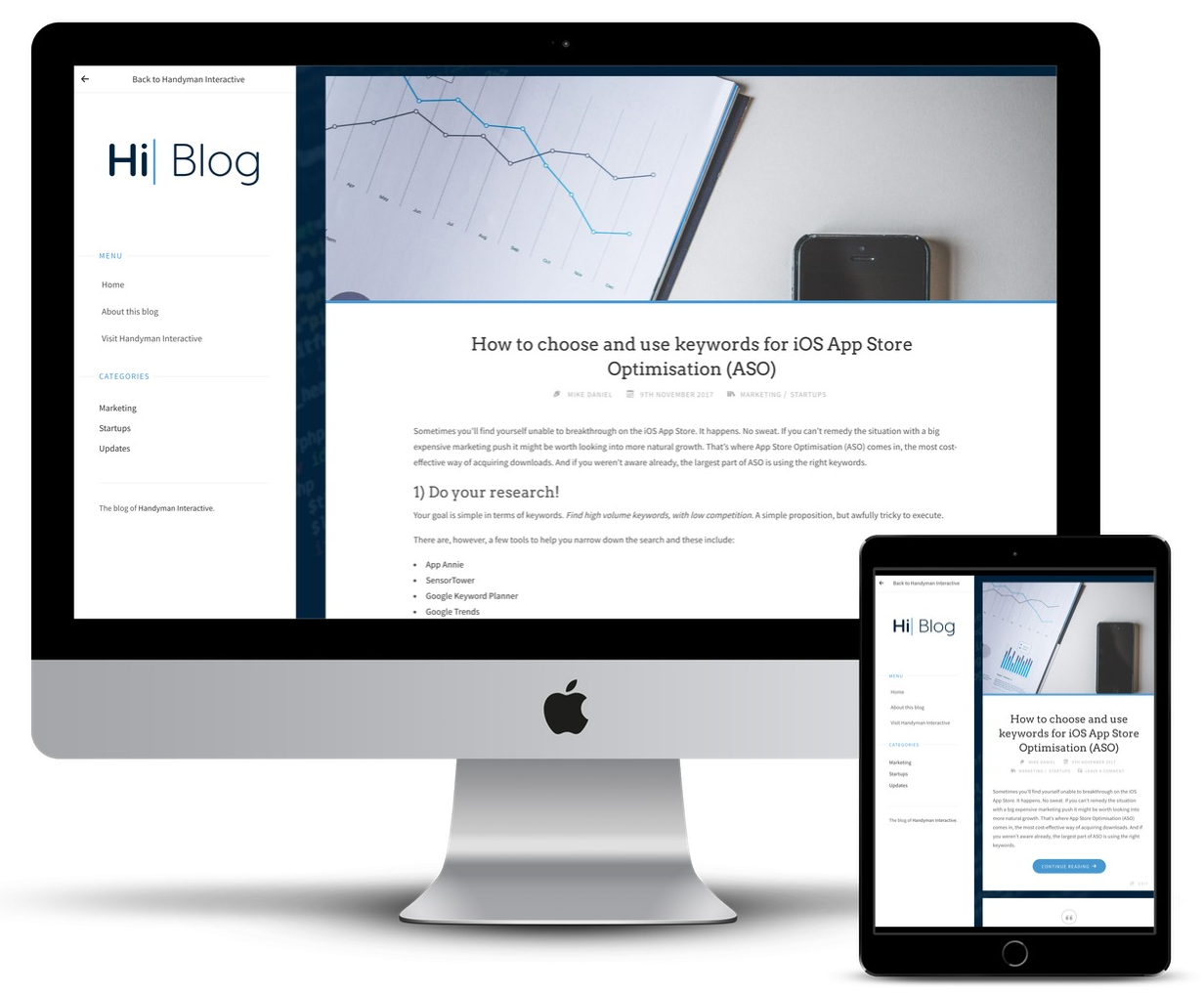 Hey,
We've been thinking we'd put together a blog for a while now… We've only gone and finally done it. Head over to blog.handymaninteractive.com to see what we're chatting about.
In the blog, you'll find (hopefully) a trove of information on how to scale your IT/dev operations, work with outsourced teams, use the agile methodology and hopefully a plethora of tips and tricks for all aspects of your digital business.
Check it out and let us know what you think.
The Handyman Interactive team