Landmrk (Full-stack)
We help Landmrk deliver incredible AR/Geo-campaigns for festival and event-goers through dedicated engineering teams working on CRM and admin tools built in RoR and mobile interfaces created in React.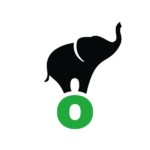 Lightfoot Driver (iOS, Android)
Lightfoot Driver apps gamify and incentivise the driving performance of both commercial and private drivers. For this award-winning product, we built beautiful, fully native, bespoke applications with custom animations and effects.

Earnie (Full-stack)
A highly scalable, distributed system built using a microservices-based architecture. In order to develop at scale and pace, DevOps pipelines and full unit/integration testing suites were built alongside this industry-grade system.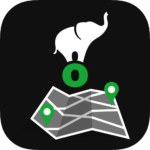 Lightfoot Fleet (iOS, Android)
A real-time, live tracking app for Fleet Managers to view, track, locate and navigate to their fleet vehicles. Built using native mobile technologies, these apps are highly performant and bespoke.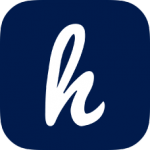 Herd (iOS, Web)
Herd, a transport management system aiming to transform the group transportation industry. Includes administrative tools for both the bus companies and Herd employees, as well as a consumer app.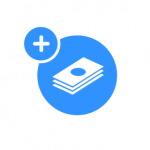 Participass (iOS)
A payment tool focussed on group payment systems, incorporating innovative new techniques to the payment processing industry.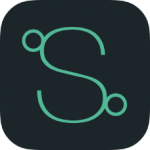 Syrch (iOS)
A social network built for those in education to help bring together and facilitate interactions between both tutors and students.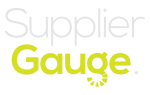 Business Review (Web)
A web-based application allowing for Retailers to review and appraise their Suppliers.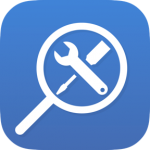 Fixxperts (iOS)
A tool to bring together facility managers and contractors and reduce the complexity of finding, booking and paying for their services.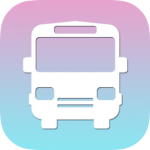 Bar2Bar (iOS)
A bespoke, native iOS application allowing for customers of Bar2Bar to purchase their bus tickets and schedule a bus pickup.