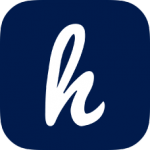 Herd (iOS, Web)
Herd, a transport management system aiming to transform the group transportation industry. Includes administrative tools for both the bus companies and Herd employees, as well as a consumer app.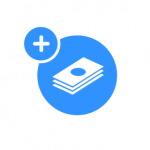 Participass (iOS)
A payment tool focussed on group payment systems, incorporating innovative new techniques to the payment processing industry.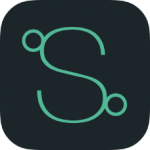 Syrch (iOS)
A social network built for those in education to help bring together and facilitate interactions between both tutors and students.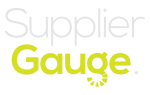 Business Review (Web)
A web-based application allowing for Retailers to review and appraise their Suppliers.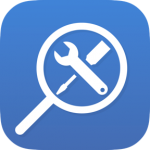 Fixxperts (iOS)
A tool to bring together facility managers and contractors and reduce the complexity of finding, booking and paying for their services.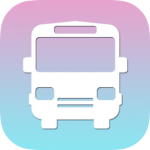 Bar2Bar (iOS)
A bespoke, native iOS application allowing for customers of Bar2Bar to purchase their bus tickets and schedule a bus pickup.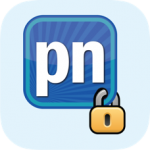 Private Network (iOS)
Private Network by Fixxbook is an iOS application that acts as a directory for external suppliers. Allowing for proximity based search, communication and account management.